Naturally, most men have an interest in gadgets and technology. Ideally, gadgets are not just things to adore; they are quite useful. If you are looking for a gadget to give as a gift, you need to understand the interests of the other person as well have at least some basic understanding about what you intend to buy. However, if you are utterly clueless about what to buy, here are some gadgets most men would love to have.
Quadcopter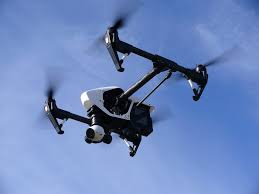 Quadcopters make a perfect gift idea for most men. There are different types of quadcopters. You can either buy a simple design with basic features. However, if you want to buy a gadget any man would love having, it is advisable to go for a unit with advanced features. Some of these features include HD cameras, micro SD card for video storage purposes, integrated GPS autopilot system, and many other essential attributes.
Headphones
Headphones are the second gift items on our list. Instead of buying a wired headphone, you might consider getting a wireless headphone especially you want a different gift. If possible, go for a unit that offers superior acoustic features for clarity, breath, and balance. Some wireless headphones can be quite pricey, but a unit with superior sound quality features are certainly every extra coin.
Walkie-Talkie
A walkie-talkie is an important gadget for an adventure seeker. There are many factors to consider when buying this gadget. You need to look about things like the number of stations or frequencies, range, water-resistant properties, and the size. When purchasing this gadget as a gift, it is essential to evaluate their preferences and ensure you get something that is practical for them.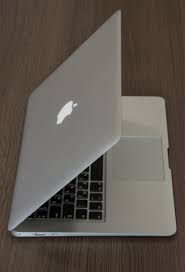 A Laptop
A laptop can also make an excellent gift idea. Different types of laptops are suited for diverse applications. For instance, the type oflaptop bought for someone that loves gaming should be entirely different from that bought for basic entertainment purposes or for studying. Purchasing a laptop as a gift requires you to understand the other party.
There are different types of gadgets that make perfect gift items for men. It is therefore important to do due diligence on your part to ensure you fully understand what the other party would love to have and at the same time any gadget they loathe. We hope that the ideas shared here will prove valuable for your next gadget hunt.